Hieperdepiep hoeraaaaaa!!!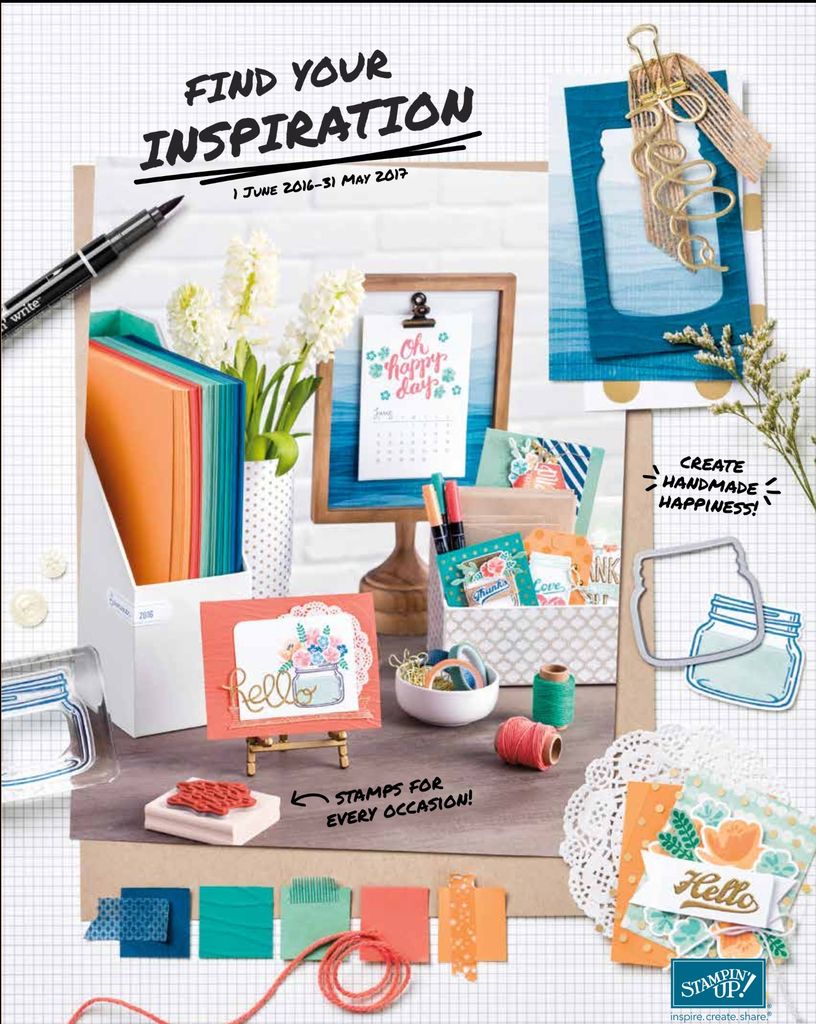 Eindelijk is het dan zo ver: de nieuwe catalogus is beschikbaar!
Wat een feestje.... Er staan zo veel supermooie dingen in....
Pak een kopje koffie of thee zou ik zeggen, en blader 'm lekker door. Niet in huis? Blader dan door de digitale versie heen.
Op vrijdag 3 juni doe ik de eerste bestelling. Bestel je mee? Dan betaal ik de kosten van SU naar mij toe. Je kunt je bestelling altijd op komen halen. Je spulletjes kunnen ook via PostNL, Kiala of DHL verzonden worden.
Hier <-- klik> kun je 'm vinden
Naast de nieuwe catalogus gaan er vandaag ook nog eens twee leuke acties van start. Daarover later meer. (info? Even een berichtje sturen!)
Ik wens je een fijne dag!
Groetjes
Xandra